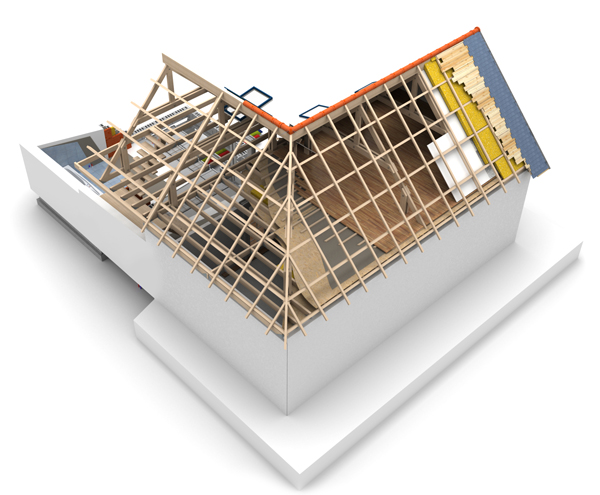 Unparalleled Service.
Every S&M Roofing project, regardless of magnitude, represents our signature commitment to quality, precision, and excellent customer service. Our customers know that they can depend on our crews to complete their work carefully, accurately, and efficiently.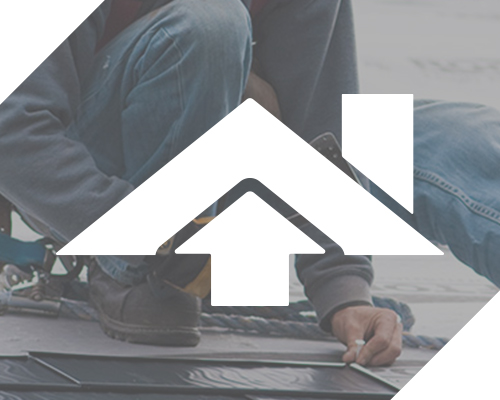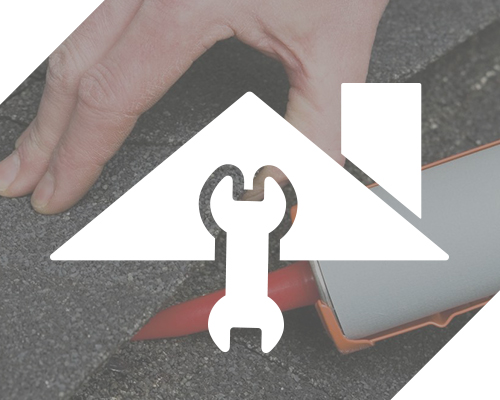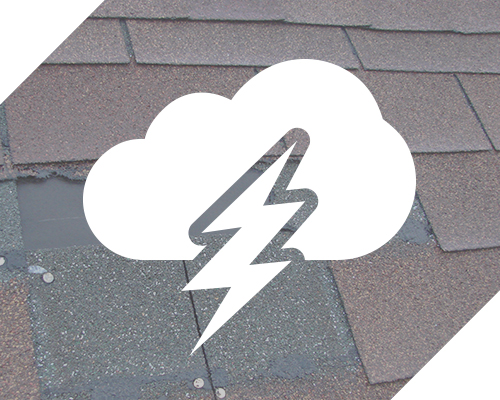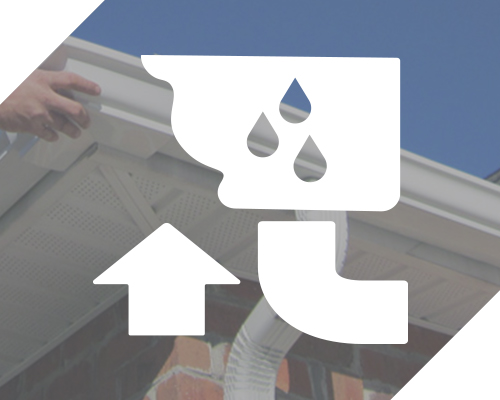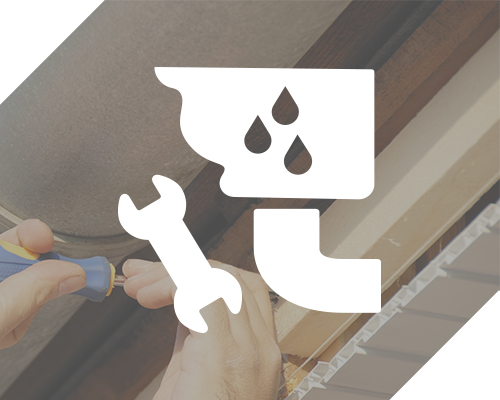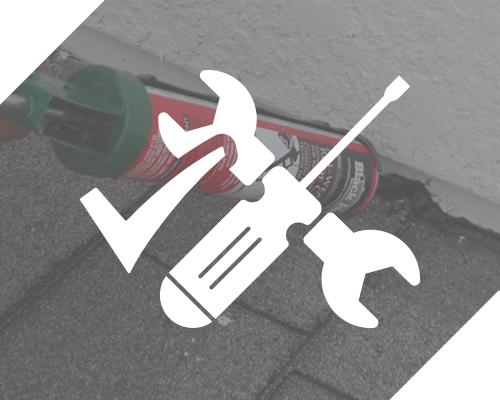 S&M Roofing helped me decide on a new roof for my new business. They presented all of the options, didn't pressure me, and got it installed quickly. A pleasant, hassle-free experience!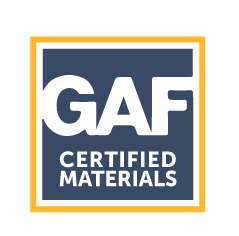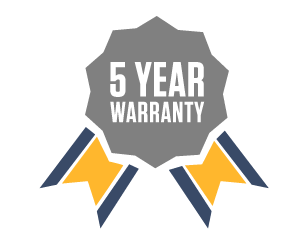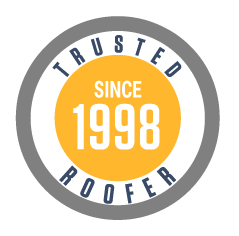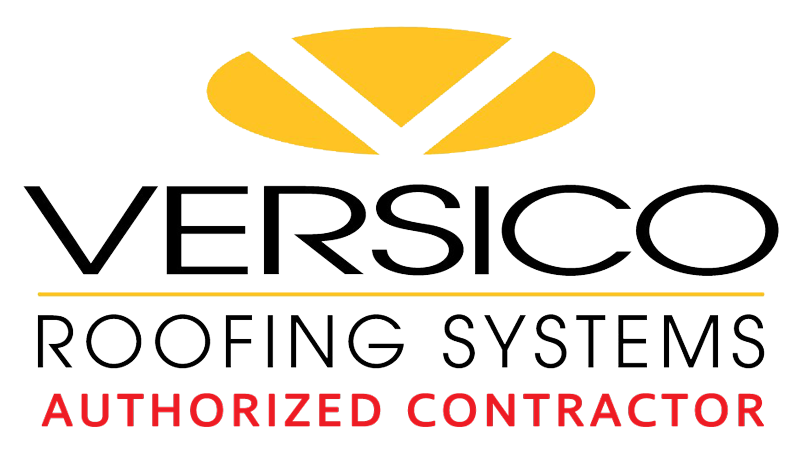 S&M Roofing
Baltimore, MD
(410) 766-3464
simon@sandmroofing.com