Get a FREE estimate today!
S&M Roofing
Baltimore Roofing Contractor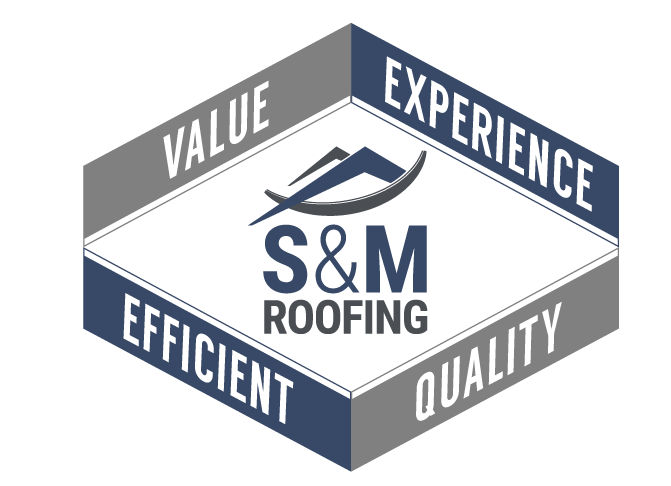 Your home is only as valuable as the roof over your head.
S&M Roofing completes every job – from Roof Replacement to Gutter Maintenance – with quality materials and skilled labor along with confidence and pride. Our team of professional Baltimore roofers ensure that your roof will protect your biggest investment.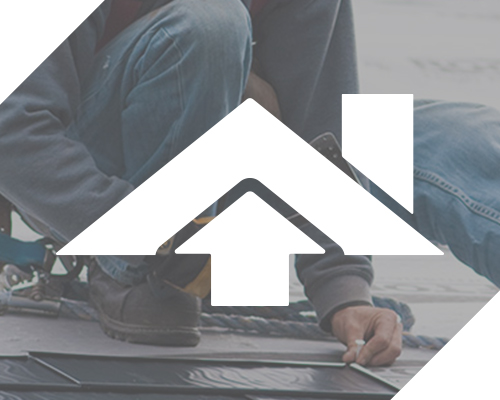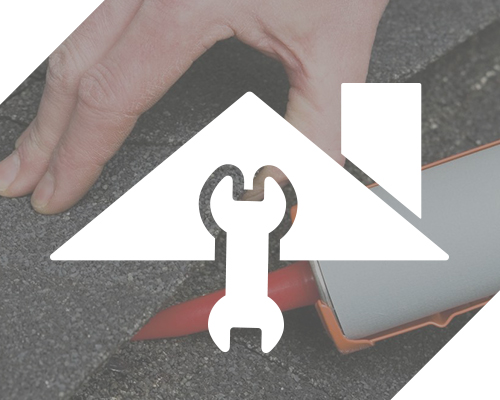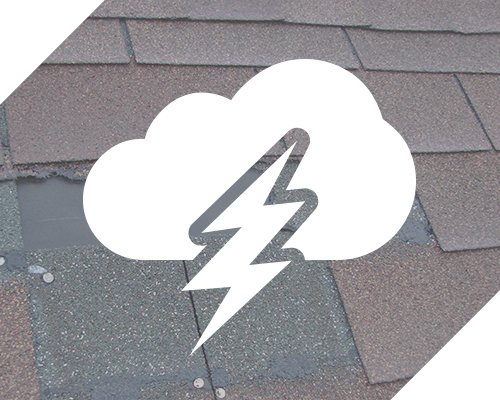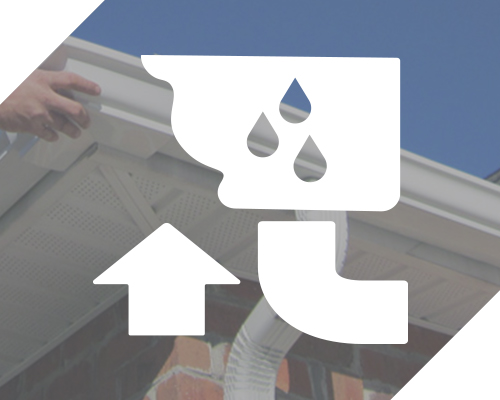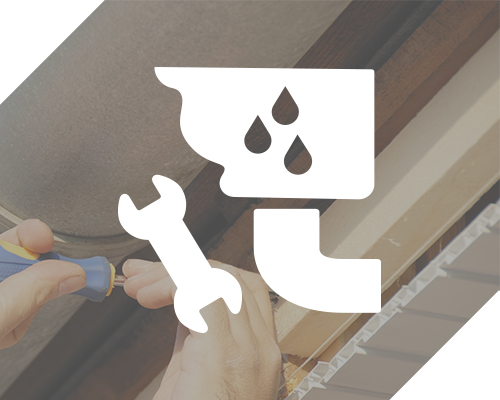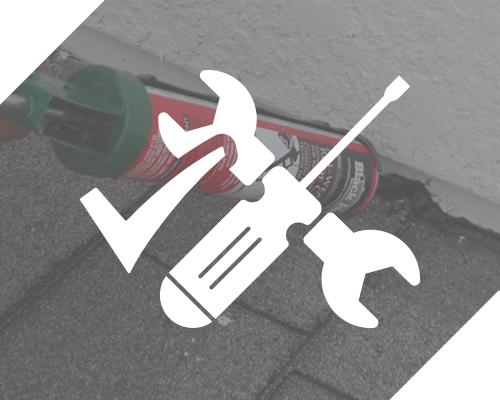 "When the shingles on my house blew off in hurricane-force winds, I called S&M Roofing. A crew arrived less than 24 hours later to professionally and courteously fix the roof."
"S&M Roofing helped me decide on a new roof for my new business. They presented all of the options, didn't pressure me, and got it installed quickly. A pleasant, hassle-free experience!"
"When I took over a commercial building, the roof was in pretty bad shape. S&M Roofing assessed the damage and repaired it. Other roofers tried to talk me into extras that I didn't really need, but I trusted S&M Roofing to do it properly without selling me unnecessary services."
"My original roofer cut corners. After one too many leaks and issues, I tried S&M Roofing – and haven't had a single leak since."
"I was worried about making the right choice for my new roof… it's a big investment! But S&M Roofing patiently walked me through it. I couldn't be happier with the results."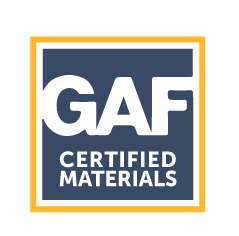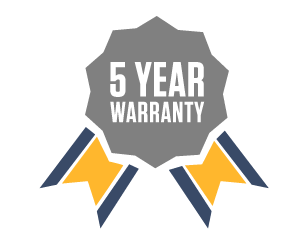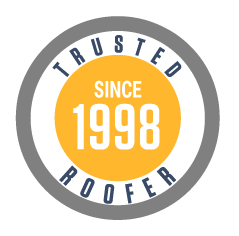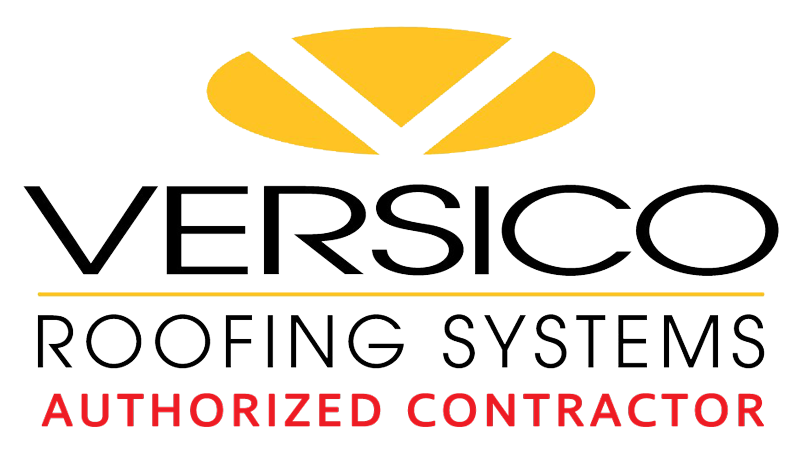 S&M Roofing
Baltimore, MD
(410) 766-3464
simon@sandmroofing.com