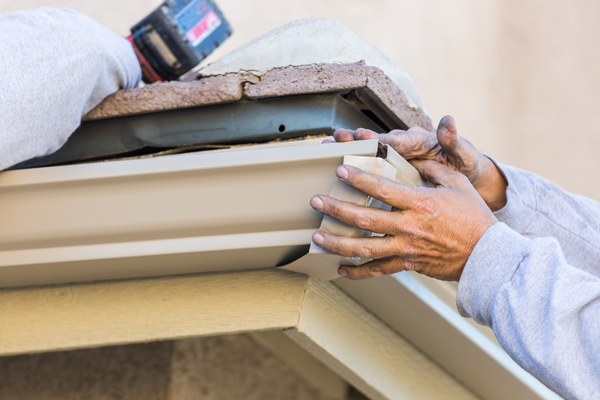 Get your mind in the gutter.
When it's time for new gutters, don't compromise on quality; effective, reliable drainage extends the life of your roof and reduces the risk of damage. Choose seamless gutters for best results; beyond the aesthetic aspect – seams are unsightly – seamless gutters are more durable than seamed gutters, which are prone to leaks at the seams.
Our seamless gutters are available in a variety of colors and materials to coordinate with every building.