Roof Repair in Baltimore Maryland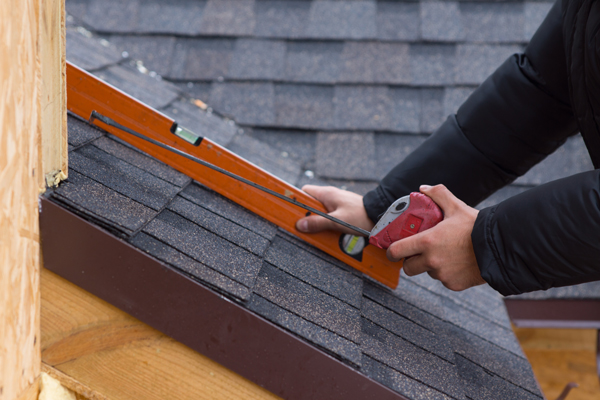 More than a quick fix.
Though roof damage or improper installation may not be evident immediately, the consequences can be devastating. Problems with your roof should be repaired as quickly as possible to prevent further deterioration and prolong the life of the roof. S&M Roofing retains dedicated crews focusing solely on repairs. Our response time is unrivaled to avert the spread of damage and restore every roof to optimal condition.