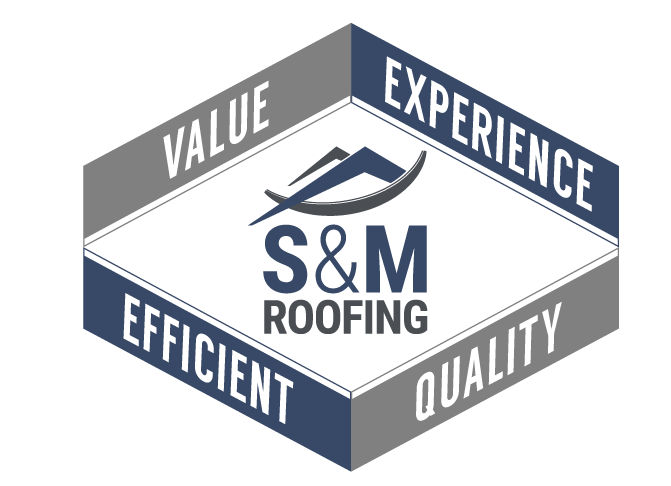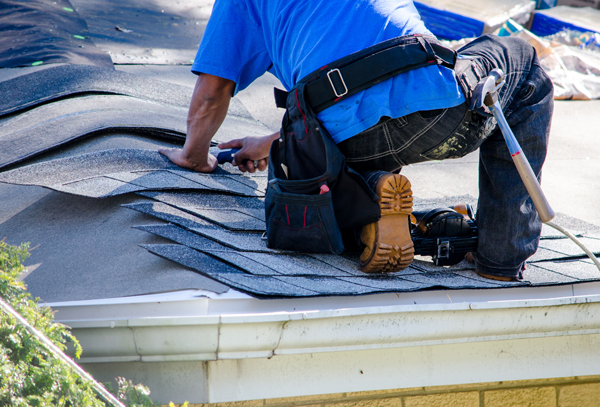 Expertise and care.
In 1999, Simon Segelman ventured into the roofing industry. His mission was simple: provide every client with personal, professional and honest service to keep every home safe and dry.
Today, S&M Roofing has expanded significantly, present in several states and servicing private residences in addition to commercial roofs. Despite the company's growth, the mission remains the same: an individualized and pleasant experience with superior-quality results.
At S&M Roofing, you'll enjoy the advantages of an established roofing enterprise combined with the warmth and attention of a small-scale, owner-operated venture.
I was worried about making the right choice for my new roof… it's a big investment! But S&M Roofing patiently walked me through it. I couldn't be happier with the results.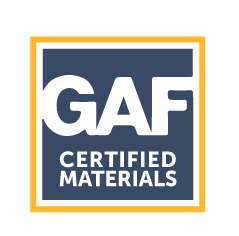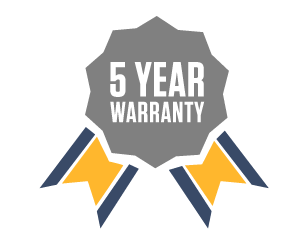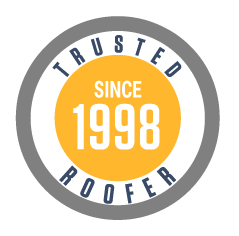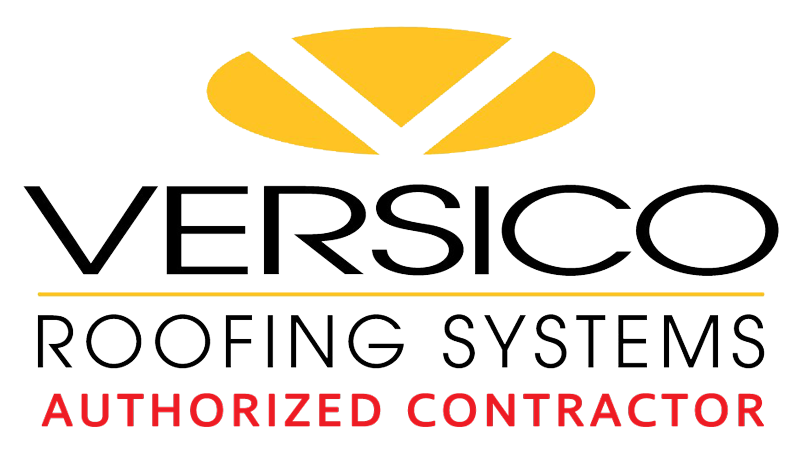 S&M Roofing
Baltimore, MD
(410) 766-3464
simon@sandmroofing.com