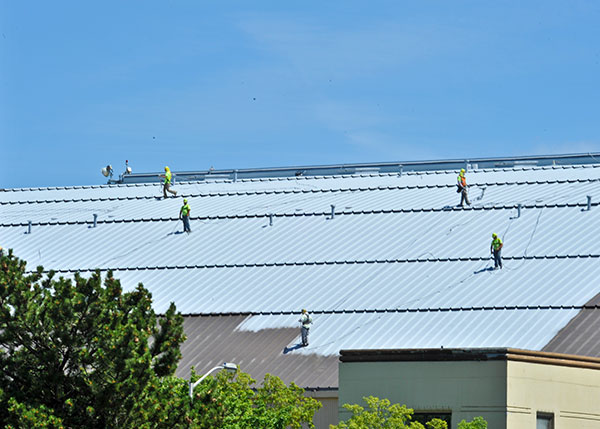 Flat roofs require extra attention, care, and expertise; S&M Roofing offers all three.
Our skilled commercial roofers communicate with building managers to diagnose, repair, and install standard and specialty roofs. With years of collective experience in apartment buildings, schools, shopping centers, and other commercial entities, we provide swift and professional service to every commercial client.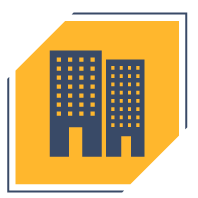 Apartment Buildings & Condos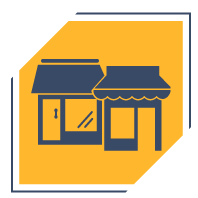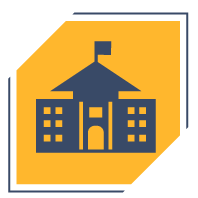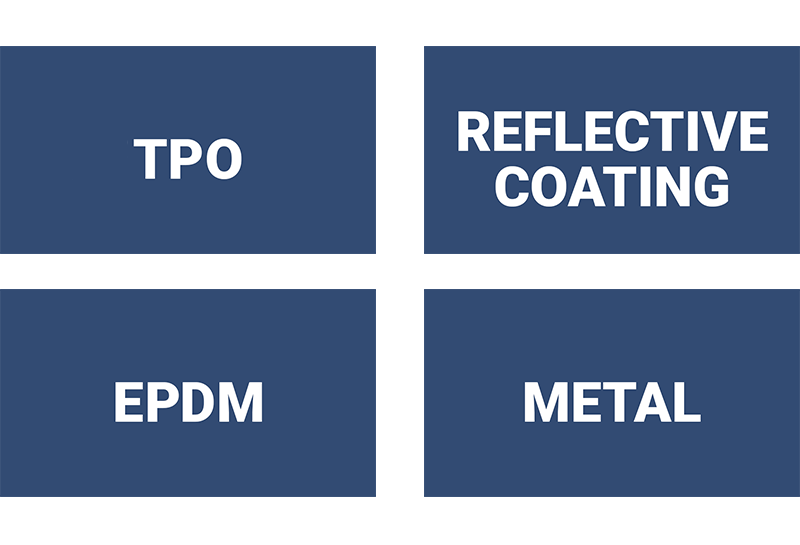 When I took over a commercial building, the roof was in pretty bad shape. S&M Roofing assessed the damage and repaired it. Other roofers tried to talk me into extras that I didn't really need, but I trusted S&M Roofing to do it properly without selling me unnecessary services.