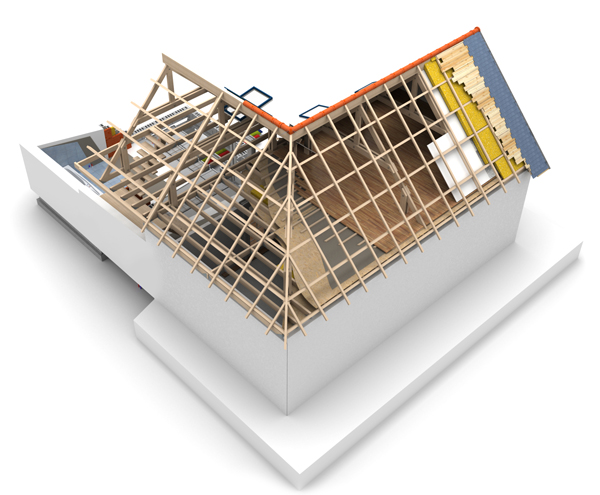 Your home is only as valuable as the roof over your head.
Every S&M Roofing project, regardless of magnitude, represents our signature commitment to quality, precision, and excellent customer service. Our customers know that they can depend on our crews to complete their work carefully, accurately, and efficiently.
At S&M Roofing, we know how important it is to keep your family safe. We offer a range of services – including roof and gutter installation and repair, preventative maintenance, and emergency storm response – to shield your home from the elements. We are dedicated to the security and comfort of every residence and every resident.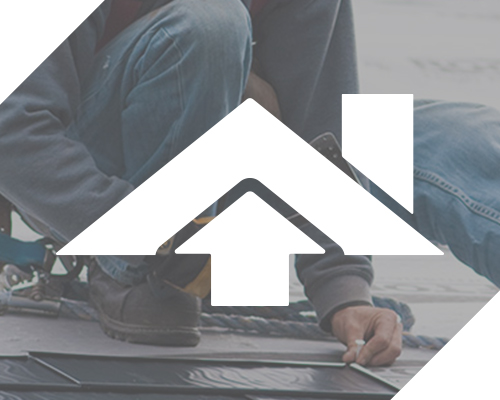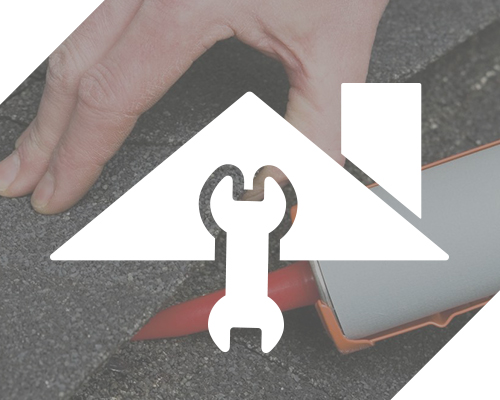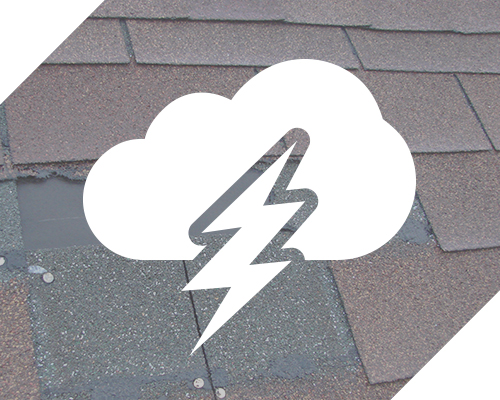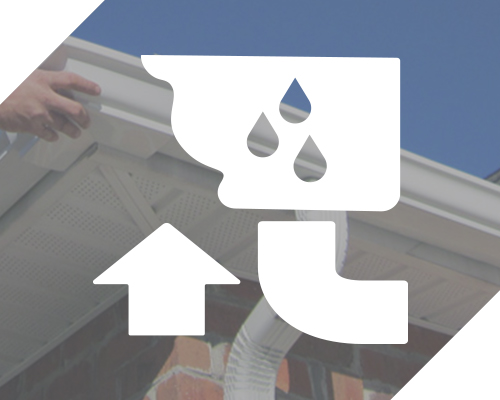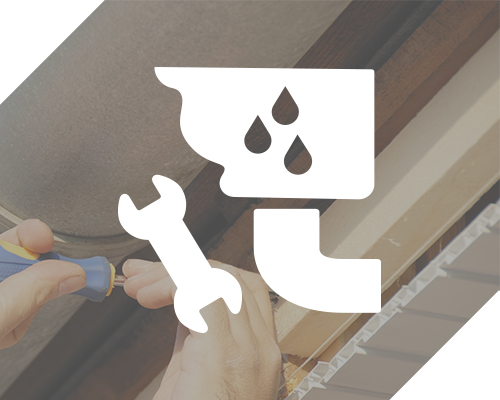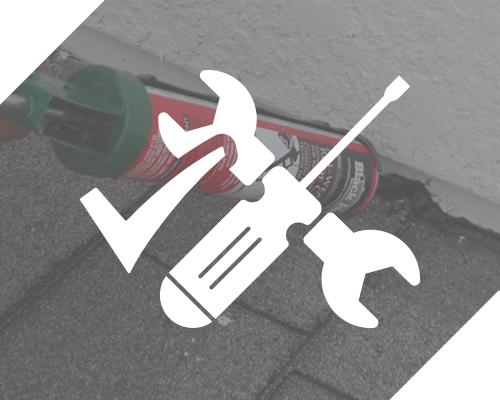 S&M Roofing helped me decide on a new roof for my new business. They presented all of the options, didn't pressure me, and got it installed quickly. A pleasant, hassle-free experience!